Conscious beauty has no age
""We have created Vild Nord with a dream to combine the Nordics' best raw materials in unique inner beauty products. Inner beauty that fits into a busy daily life, where the desire to do something good for oneself with care is made simple, regardless of where you are in life."
Loa Gitz | co-Founder & COO
A NORDIC ALLIANCE
Our story
In the summer of 2019, we developed our first collagen products with a strong love for the North, which is still the foundation for Vild Nord today. We carefully selected Nordic partners who shared our passion for Nordic ingredients, while ensuring as short a supply chain as possible. In September of the same year, we were able to launch our first seven collagen variants in food state quality, based on marine collagen from the Norwegian manufacturer Seagarden®.
Over the coming years, Vild Nord brand grew together with Seagarden's own collagen brand as competitors in each local market: Vild Nord became known for unique Nordic products, while Seagarden became known for collagen. Nevertheless, we shared a deep trust in the majestic Nordic nature and our common values. At the end of 2021, we chose to make the competition our strength by merging the two collagen brands.
 Today, Vild Nord is a Danish/Norwegian-owned company with offices in Copenhagen, Oslo and Cap d'Antibes.
 We are proud that Vild Nord is now even stronger in the nature in which we have our roots, with more resources and increased knowledge across national borders. This gives us the opportunity to continue doing what we love - developing our universe of luxurious, tasty and high-quality nutritional supplements.
Specially selected suppliers
Nordic supply chain
With trust and love for the wild Nordic nature, we have found some raw materials that can do something very special in relation to inner beauty. Through passionate suppliers, we have created a small supply chain of our primary ingredients, which brings us marine collagen from Norway, wild blueberries from Sweden and wild-harvested seaweed from Scotland. Everything is sent to Denmark, where we produce our own recipes on Denmark's most beautiful island, Funen.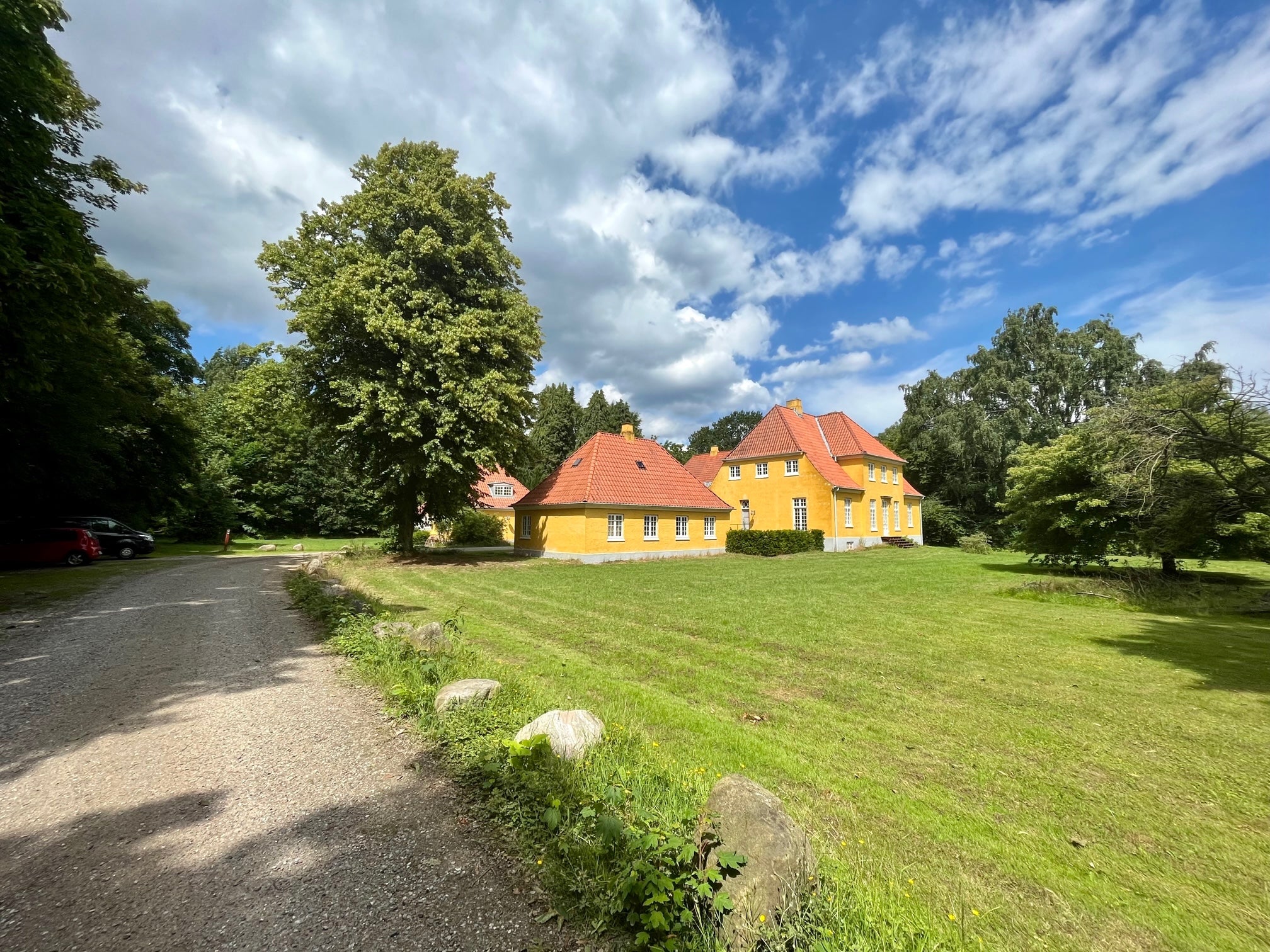 Between forest and sea
Surrounded by nature
Between the most beautiful trees in Denmark and overlooking the Baltic Sea is our head office. A true oasis for both creativity and well-being. Vild Nord is part of nature – we are grateful to feel that every single day.