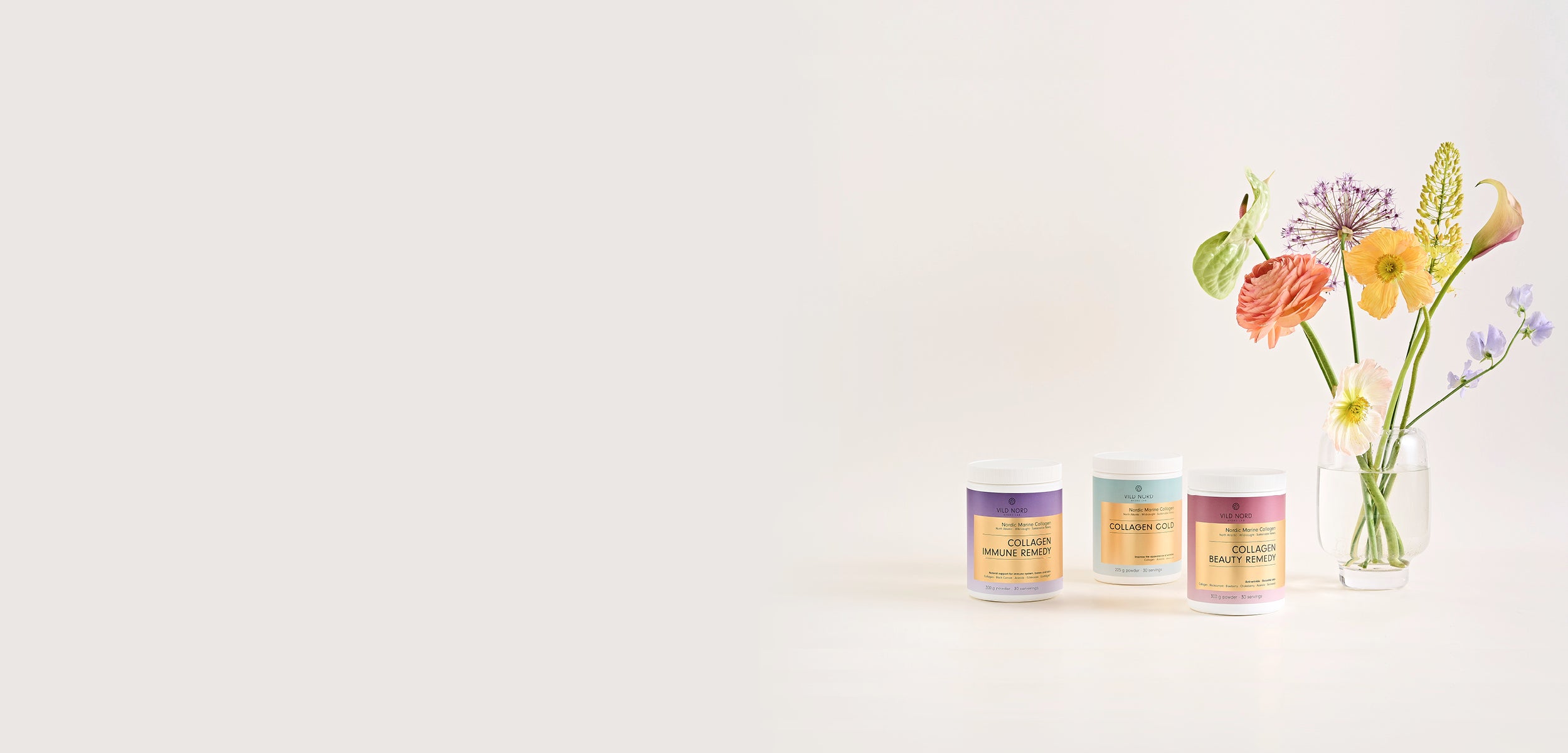 Vacancies
Do you have Vild Nord In you?
Be a part of the Vild Nord team
Working at Vild Nord
In Vild Nord we hand-pick almost everything. That also applies to our employees. It takes a very special mindset to be one of us. We believe that beauty starts from within, and we know that Nordic raw materials store a lot of beauty-That's why we're constantly looking for new and forgotten ingredients that have the potential to make us all beautiful, healthy, strong and radiant – no matter where we are in life. The same can be said of our hunt for you. You are hiding out there somewhere, but you can be difficult to find – so please help us with an unsolicited application you can send to info@vildnord.com.